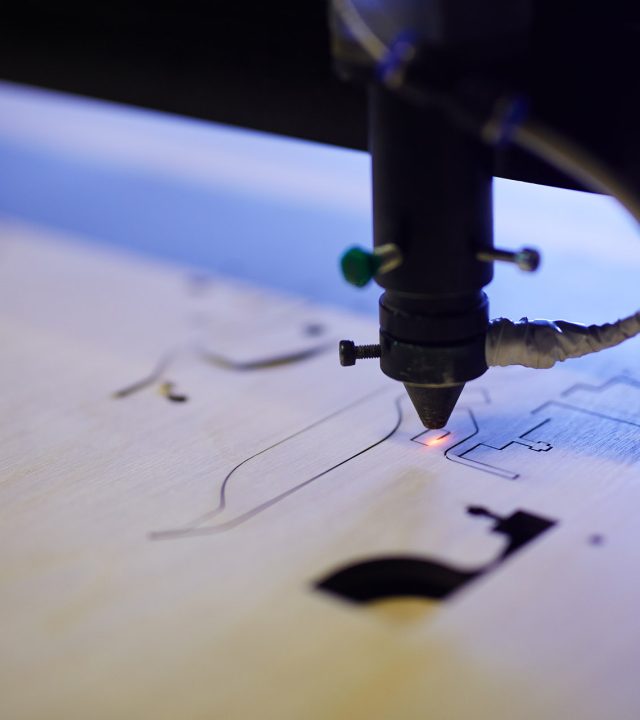 The growth of a technological culture able to pursue the corporate strategic objectives
Research, development and production
It often occurs that a new project is conceived and developed from a specific request for an application: this is the reason why we approached different sectors, almost by chance.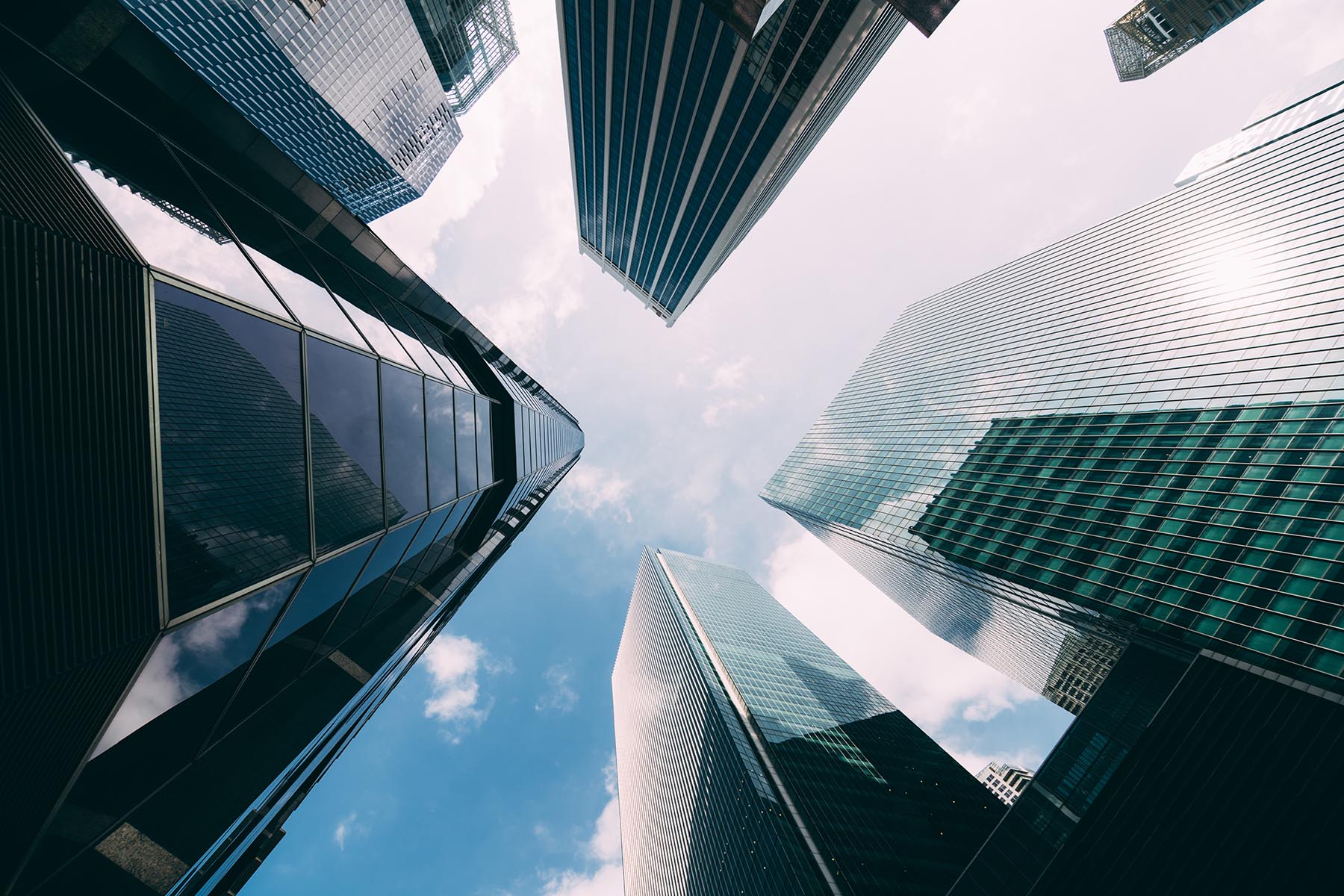 Now we are at your disposal for your needs
Now our components are present in:
Do you want more information about our products or simply consult the technical data sheets? Contact us and we'll give you access to a reserved area from which you can download the documents of our product range.