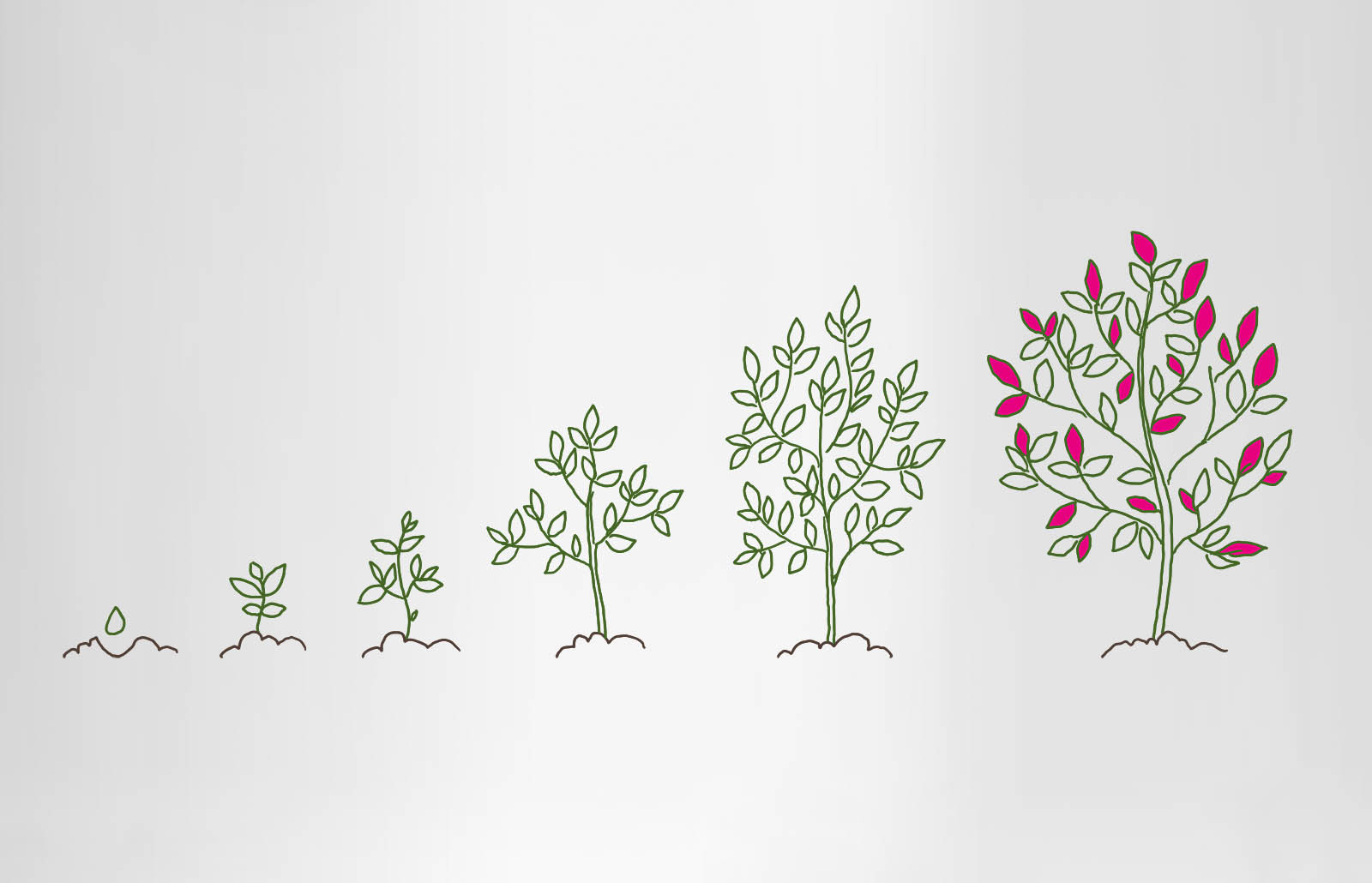 Diwal is present on the international market with qualified staff, who gained experiences and know-how at important multi-national companies, in the sectors concerning the control of fluids and industrial automation.
Our company is small and precious: we have been collaborating with international companies (with hundreds of employees) for over 30 years, companies that we can define as mono-product and therefore technologically advanced and specialised such to be core of the component.
Put our experiece to test!
 who chooses our proposals will find experience, skill, technology, quality and reliability that are hard to find in companies that operated choices different from ours, representing different brands for the same product: the client will find "exclusivity" for his application at our company!
The continuous and unstoppable progress, in close contact with our R&D teams, is the goal of our team work: without presumptuousness, we are the partner that you are looking for!
We have always been dealing with the daily needs/requests of clients, with the flexibility that distinguishes us, never overlooking the procedural aspect of quality control.

Tenacity, modesty, and simplicity are present in each of our work that we study and develop with passion.
The results obtained and that we will obtain are the result of curiosity and continuous progress that we boast and that we wish to attain, because nothing is impossible!
We can do more than selling: we are able to find the solution for your application!
Being creative to be innovative
We couldn't but set different goals for ourselves that once reached, will become the starting point for new challenges and successes.
Being creative to be innovative represents our approach when we face new obstacles and we deal directly with the root of the problem.
The inter-personal comparison, based on esteem, correctness, honesty and reciprocal loyalty, is an important resource in order to reach common success: we are proud of what we have built so far and we are strongly convinced that the validity of our solutions will lead us to "made in Diwal with pride"
Do you want more information about our products or simply consult the technical data sheets? Contact us and we'll give you access to a reserved area from which you can download the documents of our product range.