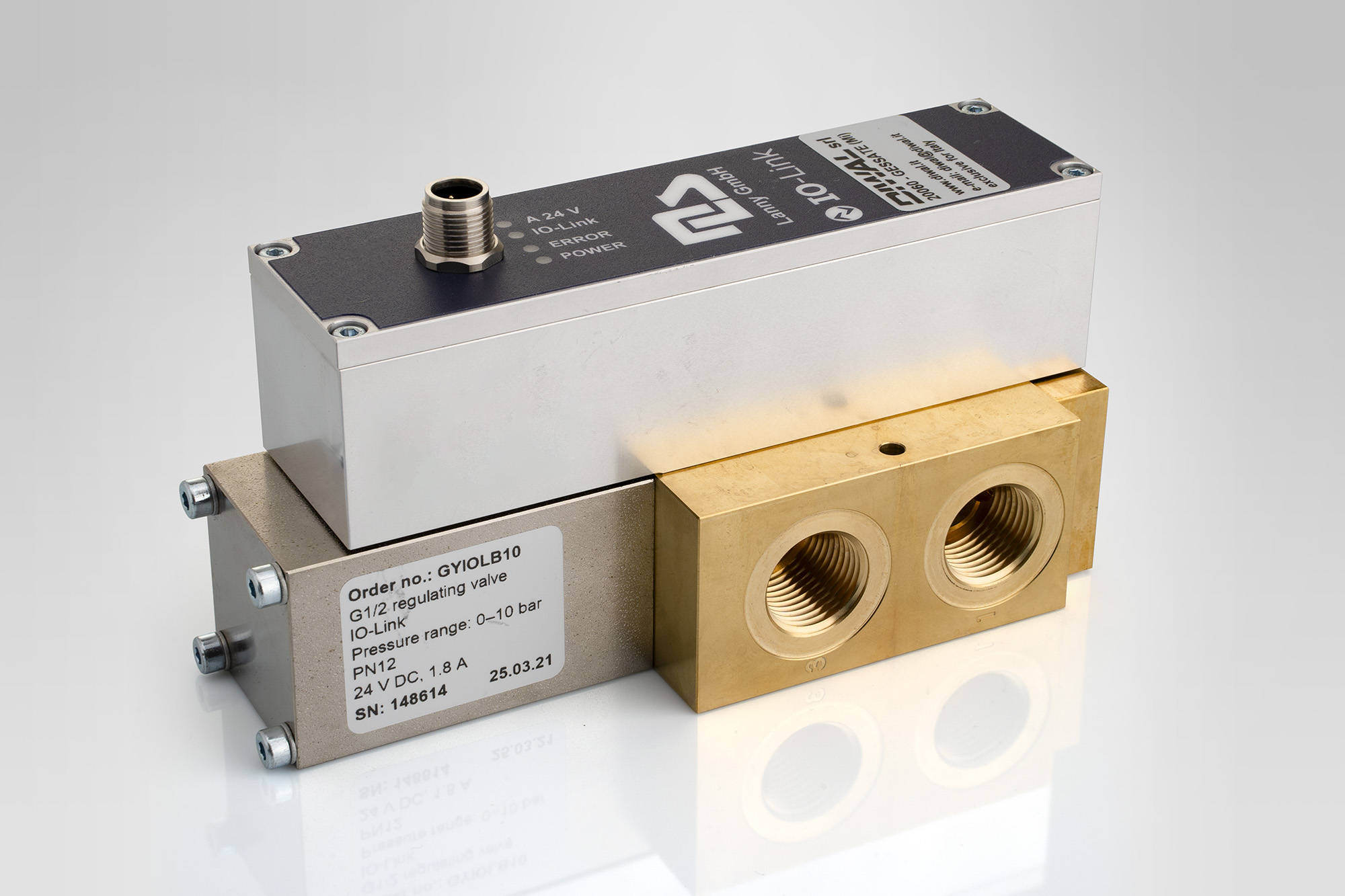 The applications of this technology are virtually unlimited
Our proportional valves offer the possibility to control and regulate a fluid based on an electronic signal
This technology has become the optimal solution during the last few years for the growing need to electronically control, with extremely high precision and remotely, an increasing number of parameters such as pressure, capacity, level, dosing, etc, of gases and liquids, optimizing therefore the productivity of a system.
Our proportional valves offer the possibility to control and regulate a fluid based on an electronic signal. The difference between the set regulation value and the instantaneous valve is controlled through an internal PID and sensor: the algorithm of PID type ensures the control and regulation at closed ring of the variable measured.
This system guarantees that the pressure or capacity value set by the control circuit is actually present downstream the proportional valve used.
Our proportional valves have the following characteristics:
MLS: partner for the valves with proportional command electronics
Diwal proposes the MLS product on the market, partner for the valves with proportional command electronics.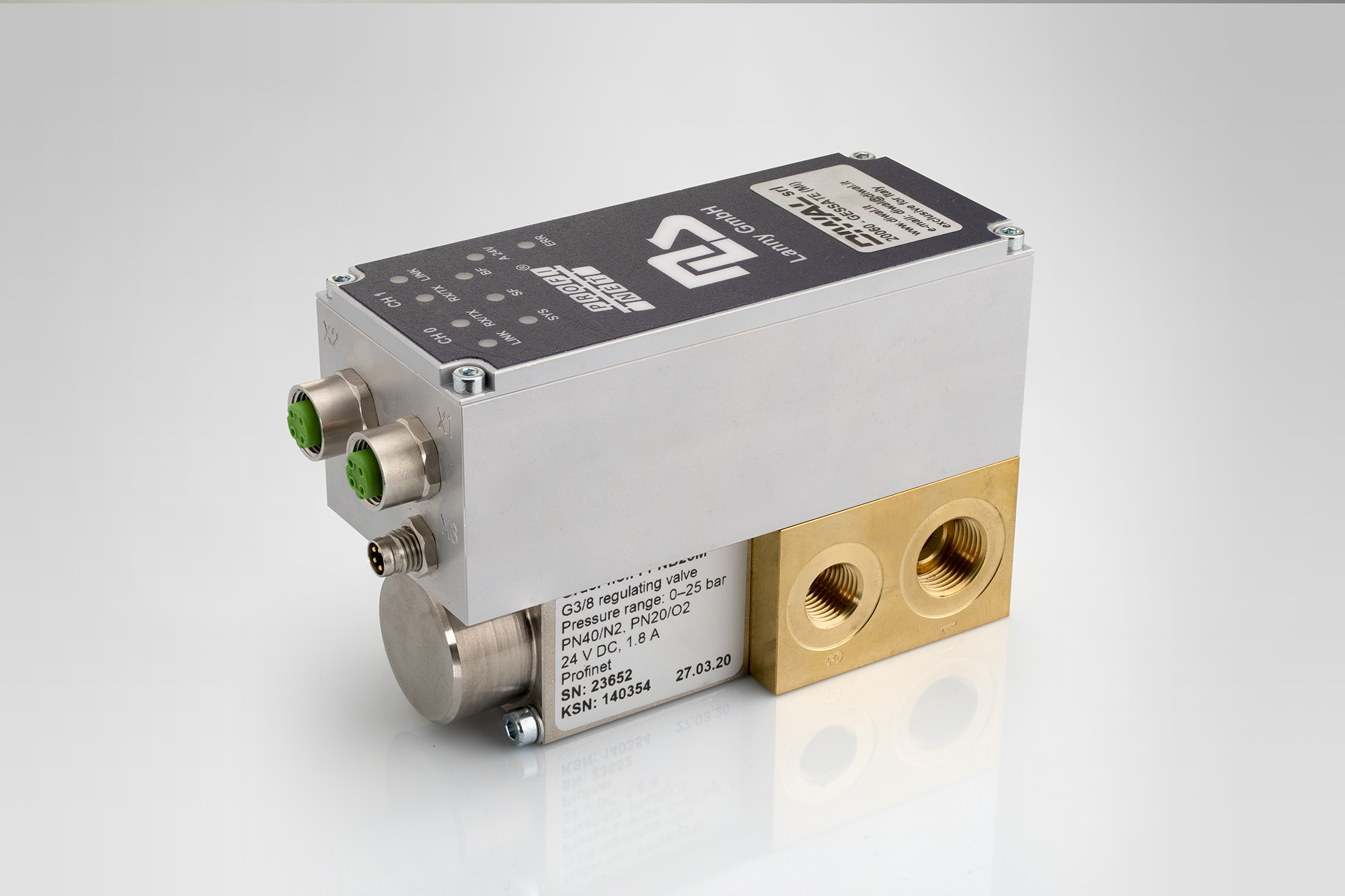 The entire development and the works of mechanical and electronic parts completely take place inside the production plant
The production department is equipped with the most modern numeric control machines
Our valves are used in the following sectors
Automotive – Spot welding
Thermoforming and injection plastic material machines
Lubro-refrigeration machine tools
Food sector: dosing, filling, carbonization of beverages
Do you want more information about our products or simply consult the technical data sheets? Contact us and we'll give you access to a reserved area from which you can download the documents of our product range.