per controllo fluidi, liquidi e gas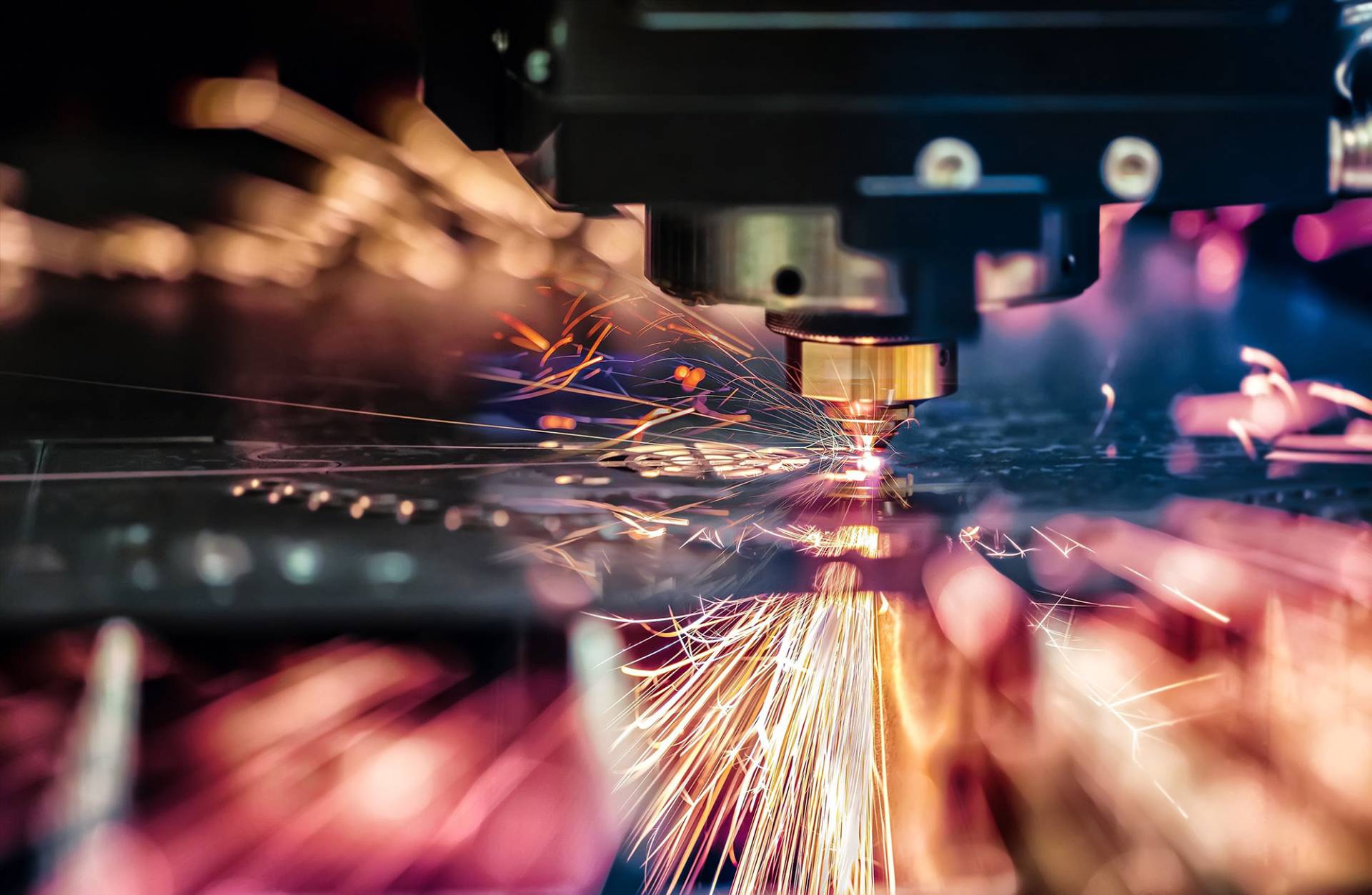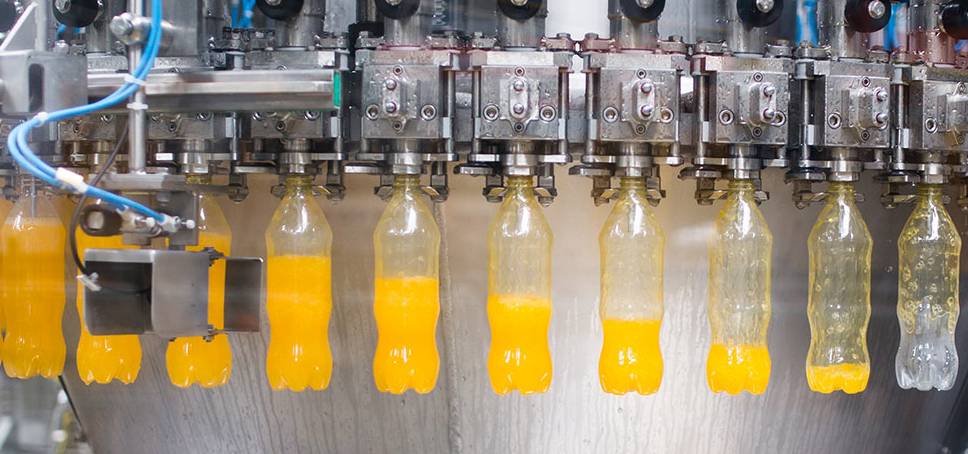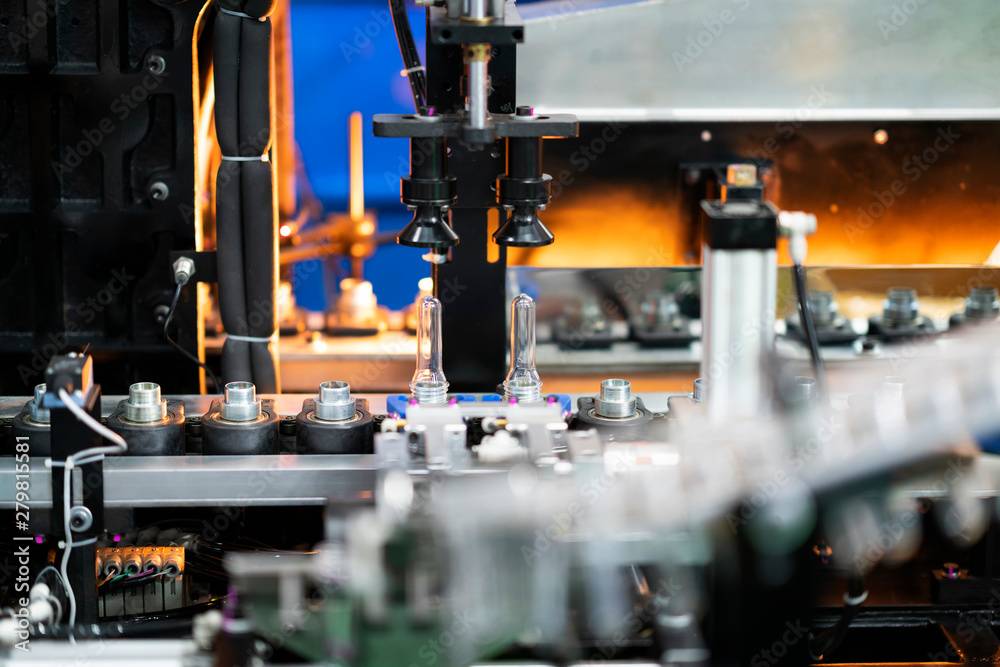 Full 1
in machines, cutting system and laser welding
The strengths of our proportional valves are: Control, precision and repeatability, regardless of variations in back pressure, speed and nozzle diameter.
Full 1
Our proportional valves regulate pressure keeping it controlled with repeatability precision, regardless of changes in volume, speed and fluid level.
Technological culture and
strategic objectives
Research, development and production
The growth of a technological culture able to pursue the corporate strategic objectives in order to expand the horizon progressively, is the hub of the research and development activities carried out by our company.
A technological governance activity that involves everybody and foresees a diffused and continuous alignment of the skills that we boast with those that we shall gain joins and interlaces with the efforts that we put in searching for new elements, in reasonably re-defining the scenarios of what is possible to accomplish.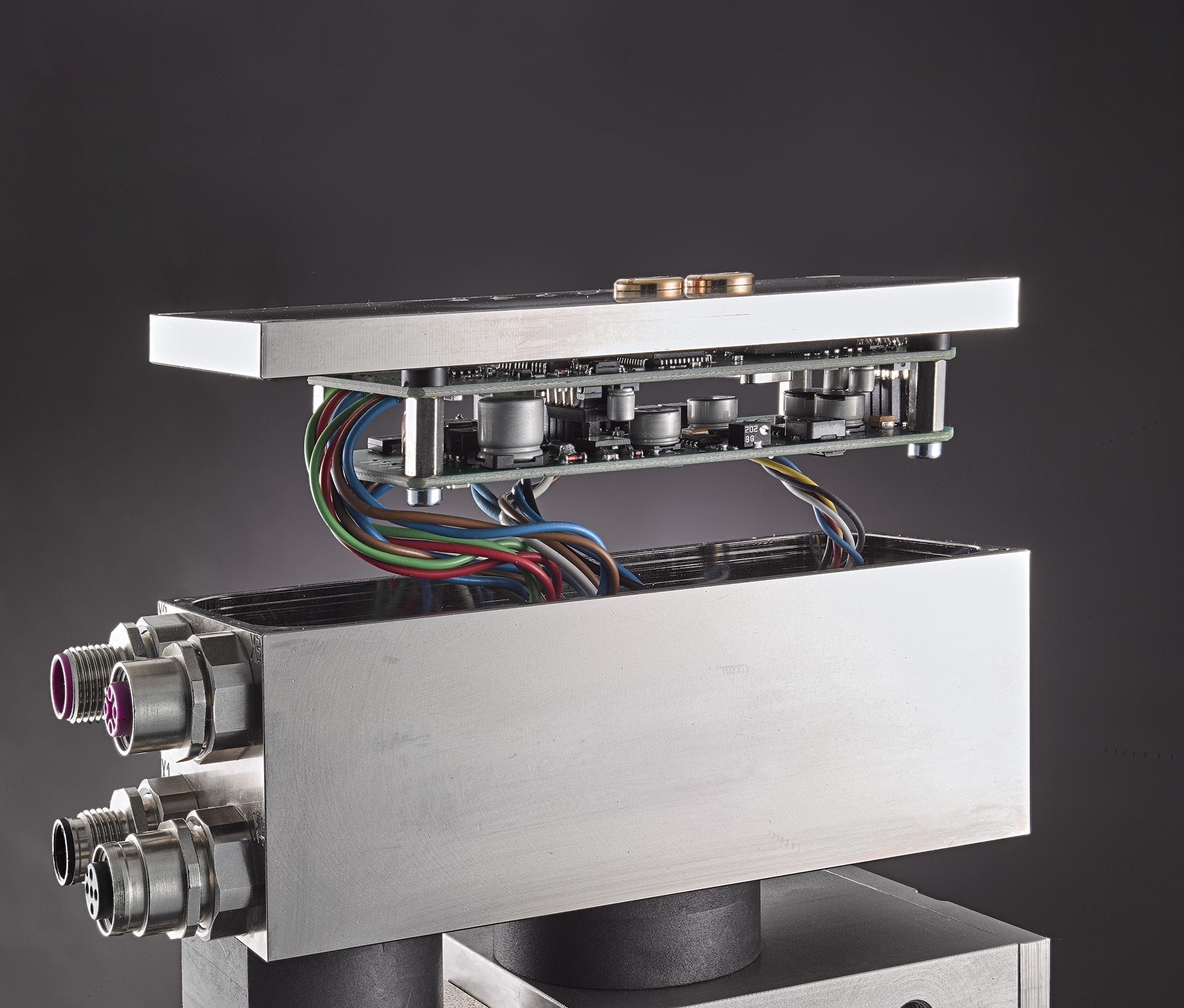 Do you want more information about our products or simply consult the technical data sheets? Contact us and we'll give you access to a reserved area from which you can download the documents of our product range.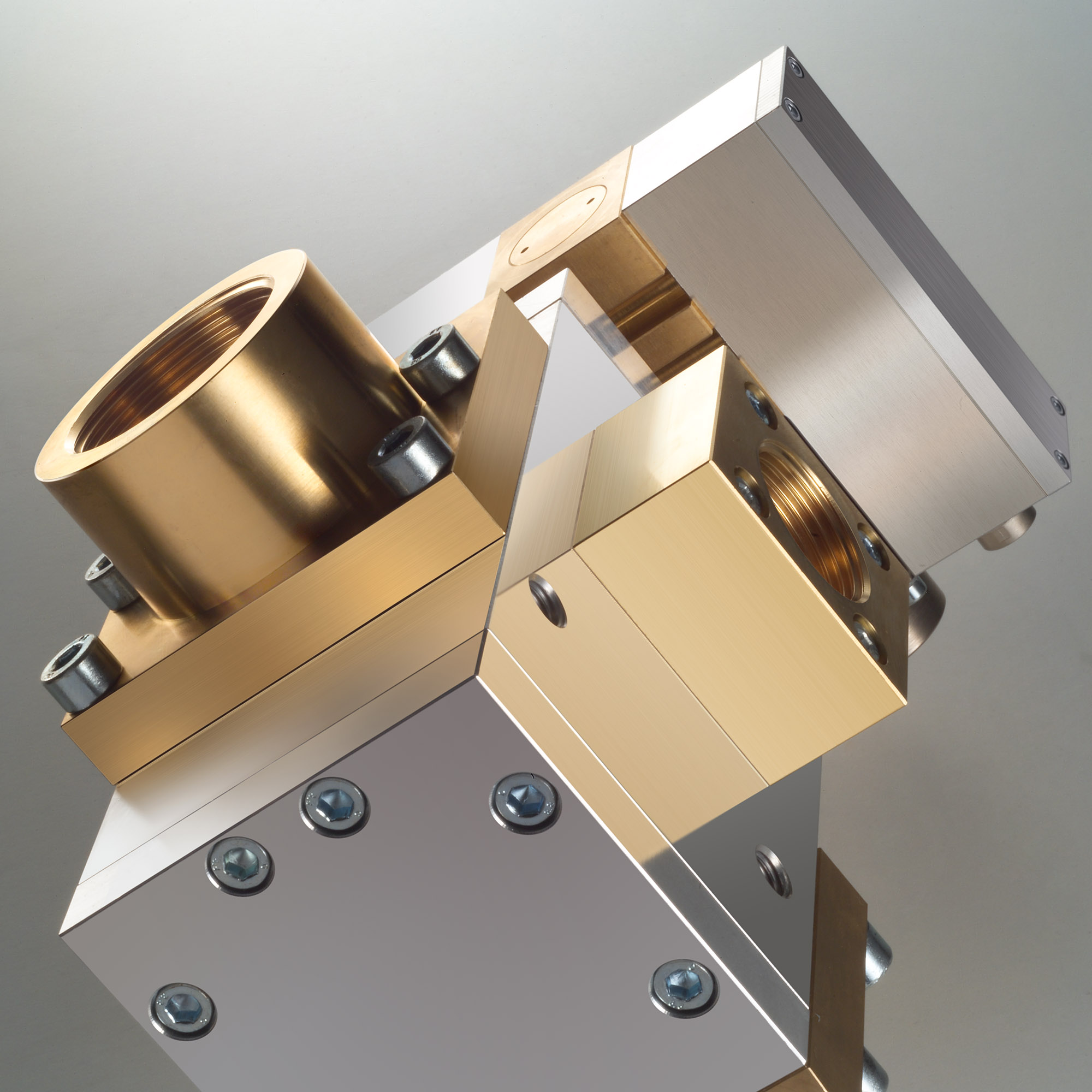 Our proportional valves offer the possibility to control and regulate a fluid based on an electronic signal
This technology has become the optimal solution during the last few years for the growing need to electronically control, with extremely high precision and remotely, an increasing number of parameters such as pressure, capacity, level, dosing, etc, of gases and liquids, optimizing therefore the productivity of a system.
Diwal offers MLS products on the market, partner for valves with proportional control electronics.